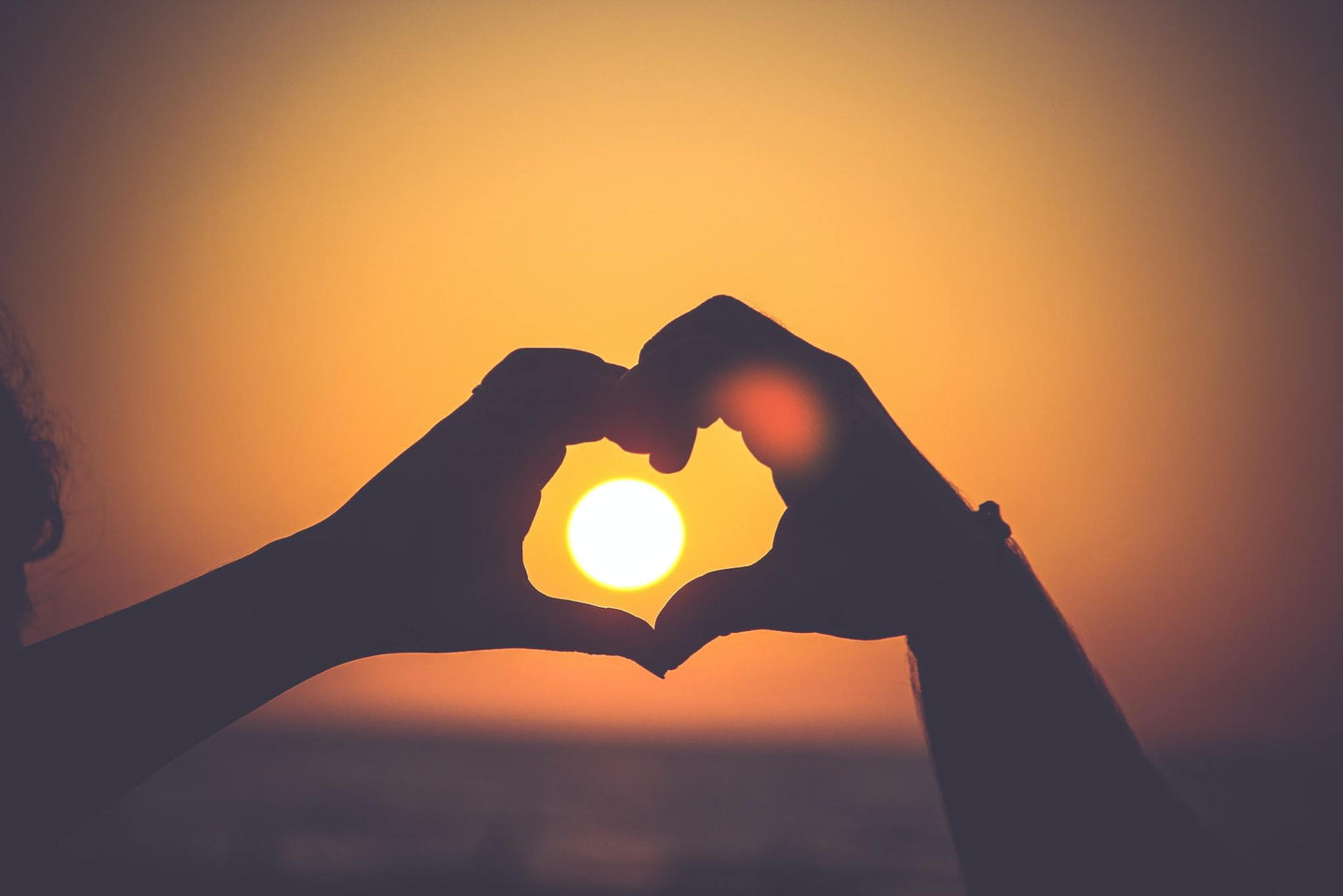 11 Unique Things to Love About Our Earth-Friendly Products
Finding earth-friendly products that actually work can feel like a hunt for the Lost City of Atlantis. But it doesn't have to! Here are 11 things that make our earth-friendly products great for you & for the planet.
You walk into the store with a simple goal: find a few natural products to use at home. You want them to be good for your skin and the planet — and of course, you want them to actually work. 
Once you're in the aisles, things get complicated. The words "natural" and "eco-friendly" are everywhere. But when you check the labels, you still find harsh or artificial ingredients. And there's a whole lot of plastic. You're already frustrated, and your cart is still empty.
We've been there. So we know there's hope: finding the best earth-friendly products doesn't have to be hard. We've put together a solid collection that's great for the planet and gives you the results you want.
Our Journey
When we were first looking for effective, earth-friendly products, it felt like a hunt for the Lost City of Atlantis. We could never find a combination that was just right.
After a lot of disappointments and bad hair days, we took matters into our own hands. We wanted a shop full of things we could feel 100% confident using and sharing.
And we succeeded! So now, we want to share with you 7 reasons why you can feel great about loving our earth-friendly products. 
11 Unique Things About Our Eco-Friendly Products
We Use Sustainable Packaging from Start to Finish
Have you ever bought a sustainable product, only to have it arrive at your house cushioned in plastic and bubble wrap? Us too. Unfortunately, packaging waste makes up over 40% of plastic pollution worldwide.1
So we keep everything completely plastic-free. From our shampoo bars to our deodorant, every bit of packaging is easy on the Earth. We use compostable paper and Kraftboard to make things eco-friendly and convenient. Our shampoo & soap bars also come with an "unwrapped" option.
And you'll never see plastic waste in our shipping materials, either. We use recycled paper mailers, biodegradable cushioning, and even plant-based tape. So when you open a package from us, you can know that everything inside is seriously earth-friendly.
We Prioritize Safety for You and the Planet
When it comes to earth-friendly products, it's not just what's outside that counts. A lot of personal care products are full of dyes, fragrances, and chemicals that can cause irritation. Especially if you have sensitive skin! And sending those ingredients into freshwater supplies can be a problem, too.
All our ingredients are chosen to be gentle on your skin — and safe to wash down the drain. That means no artificial colors, no sulfates or parabens, and no harsh fragrances. We only use 100% natural fragrances, safely diluted in nourishing oils. 
And if you have sensitive skin, we offer unscented versions of our shampoo bars and deodorant (our conditioner bar is also fragrance-free). 
Our Products are Naturally Effective
We've all tried a new "natural" product that had lackluster results. That's always frustrating — and it leads to more waste since you have extra products sitting around the house. 
But we believe that natural and effective can go hand-in-hand. So we test our products thoroughly before we ever add them to the shop. For instance, we hiked, biked, and wrangled toddlers to test out our deodorant. And, to our delight, we still smelled fresh.
Of course, everyone's body chemistry and environment are unique. So your results will be different, too. But every day, we hear from people who are excited about how well our products work for them. (And excited about all the plastic they're cutting out, too!)
We Only Use the Best Ingredients
One reason our products work is that we never cut corners. All our ingredients are top-quality and responsibly sourced. And whenever possible, we source things locally. This gives us the best quality ingredients and helps us shrink our own carbon footprint.
When you read our ingredients list, you can know that everything on it has been carefully selected with you in mind. That means no fillers and no junk. 
And if you ever have a question about one of our ingredients, you're welcome to ask!
Our Products are Crafted in Small, Low-Waste Batches
We love the intimacy of small-batch, handcrafted earth-friendly products. And one great thing about this method is that it lets us stock the products we need — without the added waste of overstock. 
We work hard to integrate sustainability at every stage of our business. One way we do this is by putting remnants to good use. 
If you've ever tried our Shampoo Bar Sample Pack, you've helped us prevent waste! We use the extra pieces from hand-cutting our bars to give you perfect sample sizes. We also reuse label backings to separate products so we don't have to use extra paper.
All Our Earth-Friendly Products are Cruelty-Free (and Most are Vegan, Too)
Among conscious consumers, we know animal welfare is a big deal. We care about animals too — which is why we never test our products on them. We only test on ourselves!
Most of the products in our shop are also vegan. The only non-vegan ingredient we use is beeswax, and we source that locally from experienced beekeepers in the Pacific Northwest area. 
So if you love all creatures furry, scaly, or feathered, you're in good company here. 
We Offset the Carbon from Our Shipping
In 2019, shipping & transportation made up 29% of carbon emissions. And since then, that amount has only increased.2 So we work to deliver the products you need without creating a negative impact on the planet. 
For every package we ship, we partner with Pachama to conserve the Jari Para Rainforest in the Brazilian Amazon. This amazing rainforest is home to over 2070 species of animals — and covers 50,480 hectares of protected forest. Over the next 30 years, this project expects to absorb nearly 15 tons of carbon emissions. 
Let's Go the Extra Mile Together
At Silver Falls Sustainability Co. we're focused on doing the right thing — and doing things right. So we're constantly working to bring you the best earth-friendly products possible & find new ways to care for the planet. 
Don't waste another minute puzzling over greenwashed packaging at the store. We've done the work so you can rest easy knowing you're getting quality goods that are great for you and for the Earth. 
Browse our shop to meet your new favorite earth-friendly products. And if you don't know where to start, our nature-inspired shampoo bars and bestselling deodorant are always solid picks. (No pun intended.)
P.S. A lot of our ideas and innovations come directly from customers like you. So if you ever have suggestions, questions, or ideas, we'd love to hear from you!
Sources: